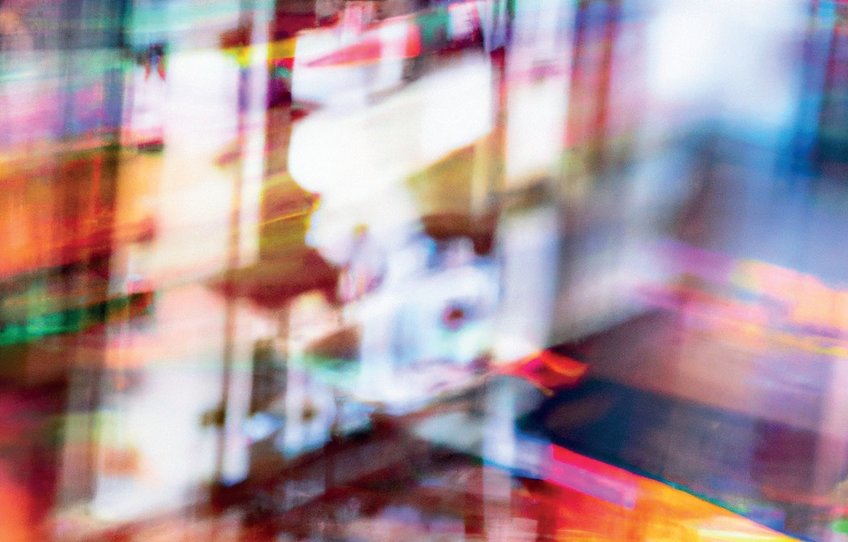 Hertziana Studies in Art History
Hertziana Studies in Art History, HSAH in short, is the digital publication series for all Hertziana-related scientific output. Its goal is to provide the ideal environment for publications that gain the most from the native digital format through web links, semantic annotations, interactive content and linked open data connections (to name a few).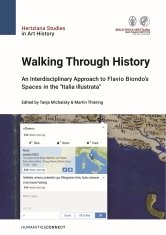 Vol. 1 - 2022: Walking through history. An Interdisciplinary Approach to Flavio Biondo's Spaces in the "Italia Illustrata"
Edited by Tanja Michalsky & Martin Thiering
ISBN: 978-3-7774-4069-9 DOI: 10.48431/hsah.0100
This volume presents the results on an ongoing research about the use of digital humanities methods for analyzing spatial meanings in Renaissance texts and maps, specifically focusing on Flavio Biondo's Italia illustrata. The authors use computational and corpus-driven text and map analysis, as well as cognitive anthropology and gestalt theory, to identify and visualize spatial concepts encoded in historical maps and texts. They aim to discover sources and provide a cognitive map for readers by encoding information in a way that helps readers understand spatial information. The text also discusses the plurality of spaces and the changing perspectives of spatial concepts over time, particularly from the Renaissance to the digital age.
Tanja Michalsky & Martin Thiering
Walking through history. An Interdisciplinary Approach to Flavio Biondo's Spaces in the "Italia Illustrata" DOI: 10.48431/hsah.0101
Günther Görz, Chiara Seidl & Martin Thiering
Linked Biondo: Generating and Processing Research Data Based on Geographical Feature Modeling DOI: 10.48431/hsah.0102
Kurt Guckelsberger & Klaus Geus
Measurements, Maps, and Other Source Material in Biondo's Italia Illustrata: The Example of Latium DOI: 10.48431/hsah.0103
Kurt Guckelsberger
Two Great Maps of Italy – A Comparison DOI: 10.48431/hsah.0104
Marc Laureys
'Illustrating' Italy: Biondo's Concept of Illustratio DOI: 10.48431/hsah.0105
Nathalie Bouloux
L'usage des cartes dans l'Itala Illustrata de Biondo Flavio DOI: 10.48431/hsah.0106
Martin Thiering & Raphael Berthele
Some Thoughts on a Spatial Language Analysis of Flavio Biondo's Illustrated Italy DOI: 10.48431/hsah.0107
Kai-Florian Richter
The Description of Places in Biondo's Italia Illustrata: Outlining a Quantitative Analysis of Their Granularity and Spatial Relationships DOI: 10.48431/hsah.0108
Francis Harvey
Challenges and Potentials in Connecting Historical Meaning and Memory in Maps: Considering Some (Un)certainties in the Reading of Italia Illustrata DOI: 10.48431/hsah.0109