"Research into art and culture..." (1904–1911)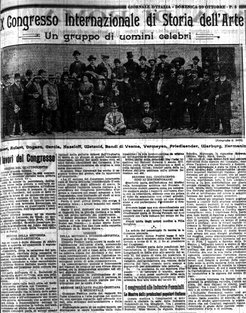 At the turn of the century, Henriette Hertz began establishing a center for art historical studies. Together with the art historian Ernst Steinmann (1866–1934), who advised her on the creation of a book collection on Italian, and especially Roman art, she finally developed the concept of the future Bibliotheca Hertziana as a research institute dedicated to the study of Italian – and above all Roman – art history. Her vision was that scholars, irrespective of nation and gender, would come together "in complete freedom and independence" and dedicate themselves to the "study of art and culture from the Renaissance to the present day, particularly in relation to Rome as the cradle of European culture". Henriette Hertz laid the foundation of the institute's specialized library by amassing a collection of books and photographs on Italian art supplemented with volumes from Ludwig and Frida Mond's private library (Rischbieter 2004 and Ebert-Schifferer 2013).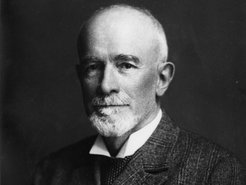 The acquisition and refurbishment of the Palazzo Zuccari along with the adjacent Casa dei Preti (1904–1907) allowed Henriette Hertz to set up the steadily growing library on the ground floor of the Palazzo Zuccari in the winter of 1910/11. Her extensive collection of approximately 12,000 photographs formed the basis of the Bibliotheca Hertziana Photographic Collection, which was expanded in the following years in accordance with the Institute's research priorities (for example to include photographs of Renaissance art in Italy, in particular of Michelangelo's works).