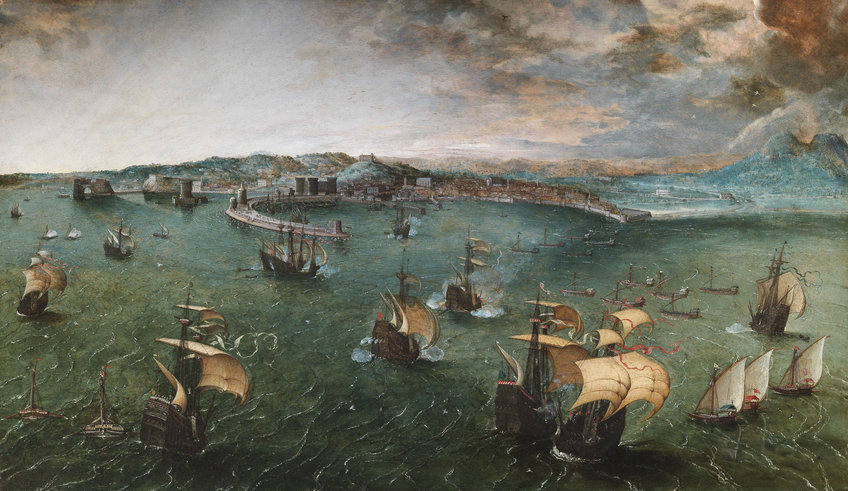 Department Michalsky
Cities and Spaces in Premodernity
This research revolves around questions concerning historical concepts of space and their transformation in Premodernity. One geographical area of special interest in this context is Southern Italy, specifically Naples and the Mediterranean region.
How were urban spaces structured?
What was the role of diachronic neighbourhoods in their formation?
How did political, religious and social functions shape urban spaces?
How can a constantly changing space be described at all in images, texts and maps?
How are social spaces constructed in films?
Answers to these questions can be found in classic case studies on churches, palaces and their décor in an urban context. These are followed up with studies on the stratification of symbolic sites and on artistic engagement with history. The text-critical annotation of historical maps of cities and countries and the digital reconstruction of liturgical spaces – both techniques are used in this research – are new methodological tools in this field.
Research Projects