Rome Contemporary
The research initiative Rome Contemporary launched by Department Weddigen suggests re-evaluating the important contribution of the Roman art scene to the history of the twentieth and twenty-first century.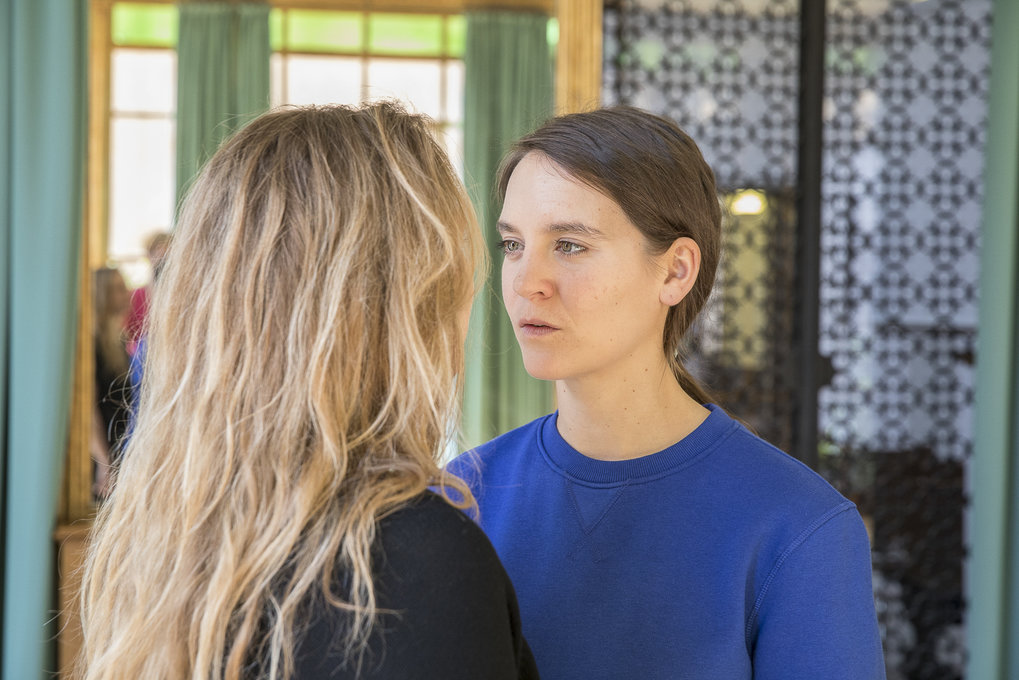 Challenging the common assumption that the city lost its far-reaching importance in the art field since the end of the Ancien Régime, this initiative invites to verify the implicit hierarchies which have been shaping the historiography of modern and contemporary art in the west.
Artistic and cultural productions of visual art, theater, film and architecture emerging in Rome will be examined taking into account their interdependence with international debates. Identifying the respective framework of reference of these productions helps clarifying the relationship between the Roman artistic and cultural scene and its time. In so doing, Rome Contemporary takes a stand against the modern and contemporary topoi of deterritorialization. Contradicting the historiographical trend towards uniformization reinforced by the rise of global perspectives, the initiative aims at emphasizing, along with the historical and spatial situatedness of its objects, the heteronomous character of artistic and cultural idioms. The objective is, first, to establish the urban fabric – a distinctive palimpsest of accumulated history – as a coordinate system; secondly, to recognize the city's social, political, cultural and institutional conditions as factors of art-historical dynamics; thirdly, to reconstruct its grounding networks and thought collectives.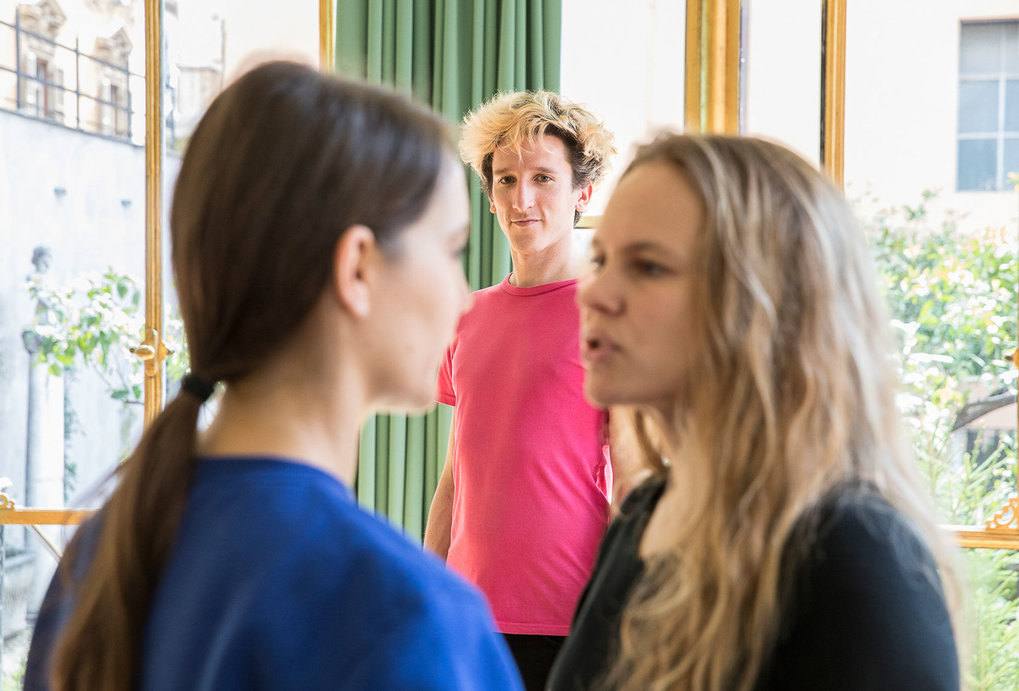 In the framework of the initiative, a wide range of topics may be tackled, including artistic practices, practices of exhibiting, art criticism and publishing; art collectives and collaborations; public and private collections; the art market; history of institutions; history of the fascist regime and its memory; history and effects of colonialism, wars and migrations; urbanism and public space; terrorism; Italian theory; feminism; ecology; the shift from Fordism to Post-Fordism and the impact of globalization on art production; concepts and methods of historization.
With its focus on the contemporary dimension of the Roman art scene in the twentieth and twenty-first century, Rome Contemporary serves as a research hub, connecting local and international perspectives on the city through the following formats:
a scientific program which, in addition to the individual projects of the involved researchers, also includes presentations, workshops and reading groups as well as seminars at the institute and in situ;
a digital initiative to be developed in collaboration with the University of Zurich, which will archive and provide, according to the latest standards, hitherto unexplored or endangered text-, image-, sound- and video-materials.
a program of artistic interventions, which contextualizes and reinterprets the premises and collections of the institute in a transdisciplinary way.