Heinrich Wölfflin's Complete Works
Art theory in the years around 1900 explored the foundations of aesthetic production and reception.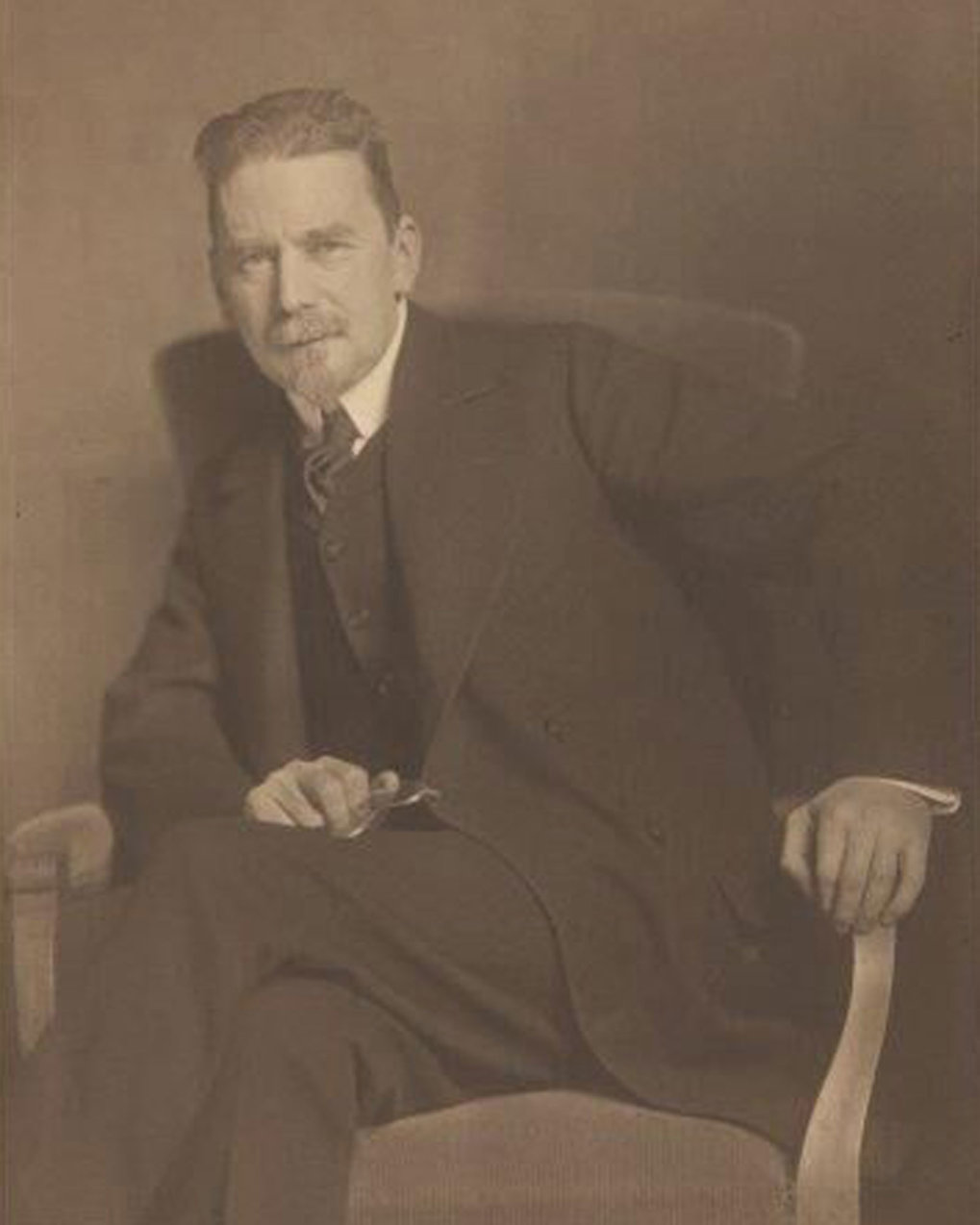 The art historian Heinrich Wölfflin (1864–1945) is still today one of the most influential authors worldwide on the subject. On the occasion of the centenary of his Kunstgeschichtliche Grundbegriffe, Wölfflin's collected works are being published under the direction of Prof. Dr. Tristan Weddigen and Prof. Dr. Oskar Bätschmann. The fourteen-volume edition will be published with Schwabe over the course of six years. The first two annual volumes were financed by a project grant from the Swiss National Science Foundation (SNSF), while the subsequent four volumes, up to 2020, will be funded by the Max Planck Society (MPS) and the SNSF together. The critically annotated edition includes Wölfflin's complete publications and a selection of his unpublished writings. It aims to present the entire scope and discursive context of Wölfflin's rich intellectual achievements, to examine them from today's research perspectives, and to make them available to researchers as print and online publications.