Research Seminars Series "Methodology and Ideology: Critical Perspectives on the Historical Paradigms of Art History"
4. Research Seminar: Seeing through Madness: A Roman Holiday
Event on-site and online

Data:

15.11.2022

Ora:

14:00 - 16:00

Relatore:

W. J. T. Mitchell

Luogo:

Villino Stroganoff, Via Gregoriana 22, 00187 Rom

Contatto:

freiberg@biblhertz.it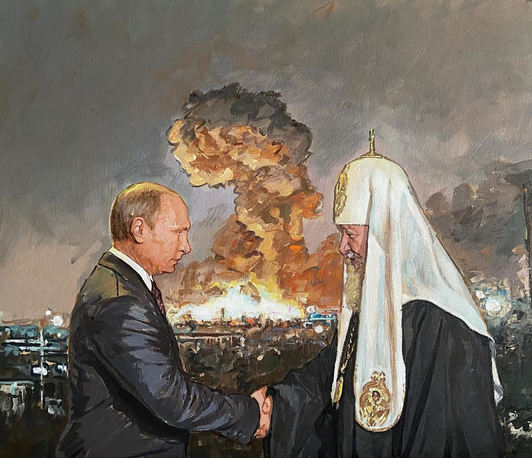 Inspired by Nietzsche's remark that "madness in individuals is somewhat rare, but in groups, parties, nations, and epochs it is the rule", the book studies the representation of mental disorders across the media, ancient and modern.
The lecture will consider contemporary political madness in comparison to its irruption during the "Caesarian phase" of the Roman empire, as narrated by Robert Graves in his translations of Suetonius, and his classic novel I, Claudius (later realized as a television series.
W. J. T. Mitchell is Professor of English, Art History, and Cinema Studies at the University of Chicago. He is Senior Editor of Critical Inquiry and the author of numerous prize-winning books on images, politics, and media, most notably Iconology (1986), Picture Theory (1994), What Do Pictures Want? (2005) and Image Science (2018). Other notable publications include Landscape and Power (2nd edition 2002), The Last Dinosaur Book (1998), Cloning Terror (2011), Seeing through Race (2012), and most recently, Mental Traveler: A Father, a Son, and a Journey through Schizophrenia (2020). He is currently James S. Ackerman Resident in the History of Art at the American Academy in Rome, where he is finishing his new book entitled Seeing through Madness.
For partecipation via Zoom: https://us02web.zoom.us/j/7475586652
Passcode: 2209


Scientific Organization: Tobias Teutenberg (BHMPI) und Giovanna Targia (University of Zurich)