The 34th ACM Hypertext Conference 2023: Hypertext and Social Media
Conference
Beginn:

04.09.2023 13:30

Ende:

08.09.2023 16:00

Vortragende(r):

Conference

Ort:

Villino Stroganoff, Via Gregoriana 22, 00187 Roma

Kontakt:

alessandro.adamou@biblhertz.it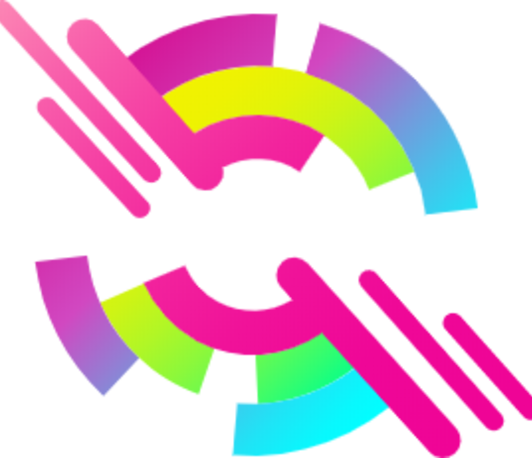 The ACM Hypertext conference is a premium venue for high-quality research on all aspects of modern hypertext research: social and intelligent media, narrative systems, authoring, reading and publishing hypertext, workflows and infrastructures.
ACM Hypertext is a premium venue for high-quality peer-reviewed research on modern hypertext theory, systems and applications, including social media, semantic web, dynamic and computed hypertext and hypermedia, as well as narrative systems, applications in the field of knowledge, culture and entertainment, and the societal impact of hypertext systems.
The topic of HT'23 is the "Humanity Within": an invitation to the historical Hypertext community to reflect on the human-side of hypertext systems, as new forms of cultural artifacts, and a call to arms for the communities of Digital Humanities, Book History, and E-Literature to apply their Humanities-based lenses, sensibilities, and methods to the study of hypertext systems and social media.
Scientific Organization by Alessandro Adamou, who is serving as local chair for the 34th edition of the ACM Hypertext Conference.