From Leeuwenhoek to the Electron Microscope
Lecture
Venue: London, UK

Datum:

14.09.2023

Uhrzeit:

18:00 - 19:30 (London UTC+01:00)

Vortragende(r):

Katharine Cashman, Matthew Cobb, Dirk van Miert

Ort:

The Royal Society, 6-9 Carlton House Terrace, St. James's, London SW1Y 5AG, UK. HYBRID EVENT:https://royalsociety.org/science-events-and-lectures/2023/09/leeuwenhoek-evening-public-event/

Kontakt:

katja.hackstein@biblhertz.it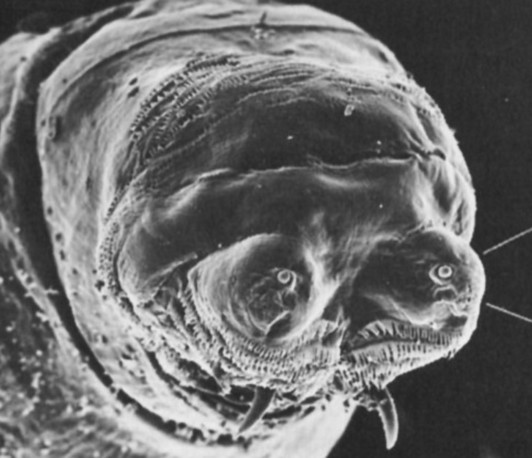 Join us for a discussion and Q&A with Professor Katharine Cashman FRS, Professor Matthew Cobb, and Dr Dirk van Miert to celebrate Antoni van Leeuwenhoek and the development of microscopy to the present day.
In this discussion chaired by Dirk van Miert, director of the Huygens Institute for the History and Culture of the Netherlands, Katharine Cashman and Matthew Cobb will explore the development of microscopy and its applications in their respective areas of research. The presentations will be followed by a live Q&A, where audiences in person and online can join the conversation.
The Power and the Process of Microscopic Images: From the Single Lens to Photoshop, Matthew Cobb
Looking Through Rocks: Applications to Volcano Research, Past and Present, Katharine Cashman
SPEAKERS: Professor Katharine Cashman FRS (University of Oregon), Professor Matthew Cobb (University of Manchester), Dr. Dirk van Miert (Huygens Institute)
Online participation possible through the following link:
https://royalsociety.org/science-events-and-lectures/2023/09/leeuwenhoek-evening-public-event/
Scientific Organization: Sietske Fransen, Bibliotheca Hertziana – Max Planck Institute for Art History, Tiemen Cocquyt, Rijksmuseum Boerhaave, Eric Jorink, Leiden University/Huygens Instituut
This event is taking place with the support of the Embassy of the Kingdom of the Netherlands in the United Kingdom.